PERRY HALL, MD – An annual tradition continues on Sunday at Honeygo Village Center.
A Taste of Honeygo 2019 will be held on Sunday, June 9, 2019, from 1 to 5 p.m. This will be the fifth annual installment of the festival.
There will be live music by the Kelly Bell Band and Squaring the Circle, hundreds of dollars in prizes, face painting, food, and many other family activities.
Honeygo Village Center is located at 5009 Honeygo Center Drive in Perry Hall (21128).
For more information, visit the event page on Facebook here.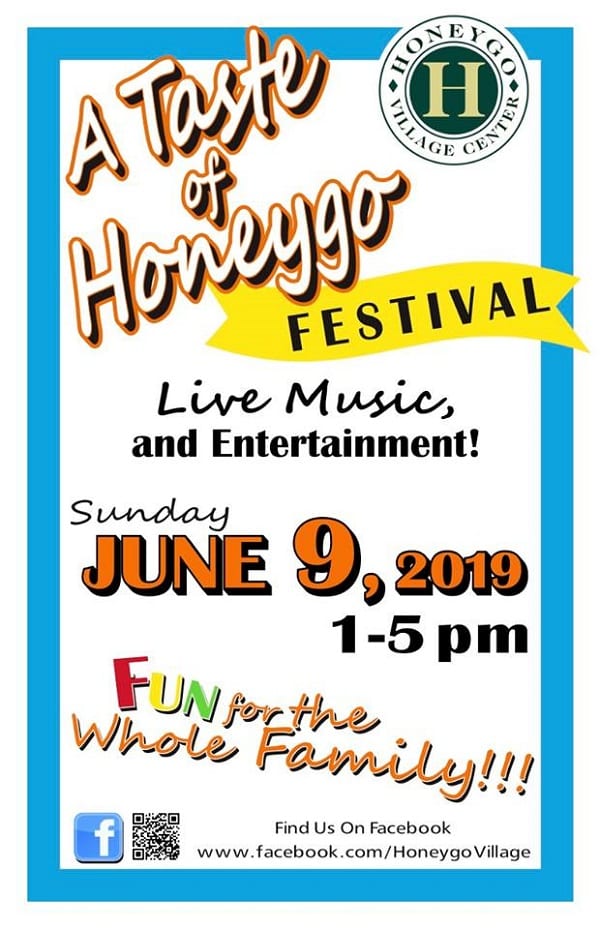 Advertisement
Facebook Comments