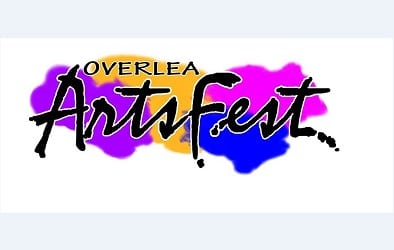 OVERLEA, MD – The 4th annual Overlea ArtsFest happens tomorrow, Saturday, June 1, 2019.
The event will be held from 10 a.m. to 6 p.m. at the Fullerton Community Center, located at 7209 Belair Road (21206).
Admission is free and handicap-accessible parking is available.
The event will feature an outdoor beer and wine garden and entertainment by Automatic Slim & his Sensational Band, Josie Baltimore, Dance Alchemy, and James Seal & Buckets.
Food will be provided by Bowman Restauran and craft beers will be available from Waverly Brewery.
There will be family art activities by Holt Park Center for the Arts, Rosedale Library, Elmwood Art Club, and Collage with Ariana.  The event is sponsored by Rosedale Federal Savings & Loan Assoc., Carrabba's Overlea, and friends of Overlea.
For more information, visit http://www.overleaonline.org/artsfest.