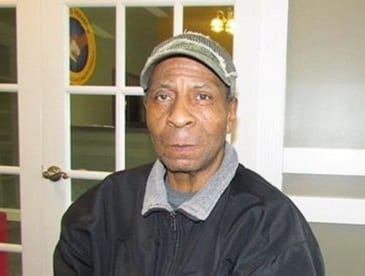 NOTTINGHAM, MD – Police are asking for the public's help in locating a missing vulnerable adult.
Detectives are searching for 67-year old Samuel J. Steed.
He was last seen on May 21, 2019, in the 1700-block of Kennewick Road (21218).
Steed is 5'5″ and weighs 160 pounds. He was last seen wearing a black jacket, black pants, and brown boots with green laces.
He has been without his medication since May 21st.
Anyone with information on the whereabouts of Samuel Steed is asked to call 443-413-7711 or call 911.