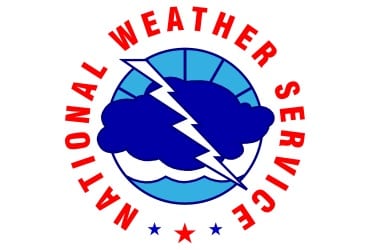 NOTTINGHAM, MD – The National Weather Service has issued a Severe Thunderstorm Warning for additional communities in the general NottinghamMD.com area.
The warning will remain in effect until 10:15 p.m. and covers areas including Parkville, Carney, Middle River, and Essex.
Forecasters say quarter-sized hail is possible, as well as wind gusts of up to 60 MPH.
Advertisement
Facebook Comments