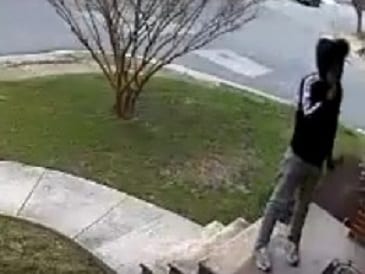 OVERLEA, MD – A local burglary suspect has been caught on video.
Baltimore County police are asking for the public's help in identifying this suspect.
Authorities say he is responsible for at least one residential burglary in the Overlea area.
Anyone with information on this individual is asked to call police at 410-307-2020.
Tips may be eligible for a reward.
Video below…
Do you recognize this burglar? #BCoPD wants to hear from you at 410-307-2020. He is responsible for at least one residential burglary in the Overlea area of #WhiteMarshPrecinct. Tips can also be submitted to Metro Crime Stoppers & may be eligible for a reward. pic.twitter.com/QnH4mhJCh4

— Baltimore County Police Department (@BaltCoPolice) May 22, 2019
Facebook Comments