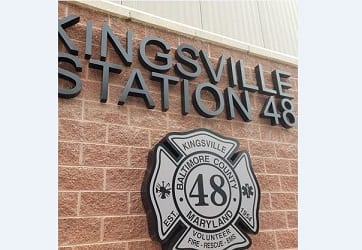 KINGSVILLE, MD – On Saturday, May 11, 2019, the Kingsville Volunteer Fire Company celebrated the completion of a more than $4 million project to improve and expand their fire station.
Established in 1954, the station not only provides rescue services for northeastern Baltimore County and Harford County, but is also central to community life in Kingsville.
"This building project would not have been successful if not for the generosity from our community through donations and offering of services from local businesses," wrote KVFC on Facebook. "A big thank you goes out to the committees that worked tirelessly to make sure these projects were completed in the best way possible to help us better serve the community of Kingsville and surrounding areas."
A fire station is often the heart of an American small town. Kingsville is no exception," said Councilman David Marks. "It was an honor to join the Kingsville Volunteer Fire Company at the dedication of their new station."
Advertisement
The renovations were officially completed back in July 2018.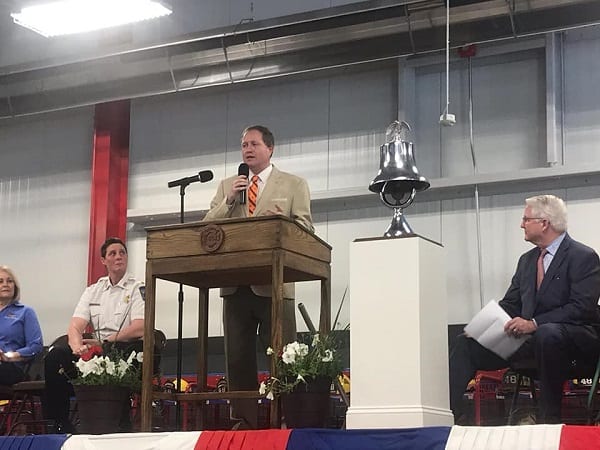 Facebook Comments