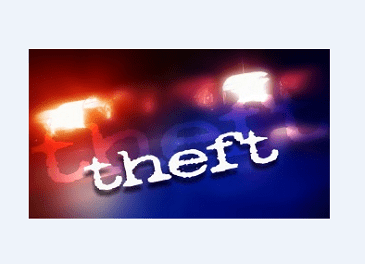 NOTTINGHAM, MD – During the overnight hours of Tuesday, April 30, to Wednesday, May 1, the Seven Courts community and Cromwood community, along with other areas near Towson and White Marsh, were targeted for multiple thefts from automobiles, according to the Baltimore County Police Department.
Vehicles targeted were parked along the street, as well as in private driveways. All targeted vehicles were left unlocked.
Vehicles were ransacked and multiple items were stolen. Victims should contact police and report this incident by calling the police non-emergency line at 410-887-2222.
Advertisement
Anyone with information on these incidents is also asked to contact police.
The Baltimore County Police Department reminds residents to always lock their vehicles and remove all valuable property.
Facebook Comments