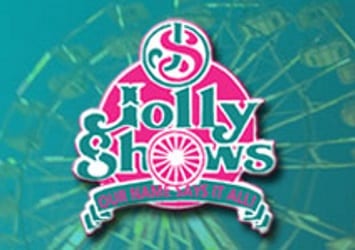 WHITE MARSH, MD – A popular, local spring carnival will not take place this year.
There will be no Jolly Shows springs carnival at White Marsh Mall after 26 people were arrested on Easter Sunday at the same company's carnival at Eastpoint Mall in Dundalk.
The spring carnival at White Marsh Mall was scheduled to run from May 8 through May 19, 2019.
The carnival is still listed on the Jolly Shows page, however a representative from White Marsh Mall confirmed earlier this week that they had decided to cancel this year's spring carnival.
Advertisement
"We're a community regional shopping center and we want to always be able to provide these family-friendly experiences, because we know how much people enjoy them," White Marsh Mall spokeswoman Lindsay Kahn told The Baltimore Sun. "That's why things like [the carnival] are a priority for us. However, above all else, safety is the highest priority, and following the events last weekend, we decided against hosting the carnival here in the next couple of weeks."
At least 1,000 people were leaving the Jolly Shows carnival at Eastpoint Mall on Easter Sunday when fights broke out, prompting multiple arrests.
Facebook Comments