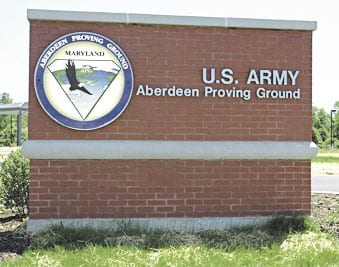 Residents of southern Harford County and northeastern Baltimore County seeing smoke in the sky need not be concerned.
Officials say that a large range fire at Aberdeen Proving Ground in the Edgewood area is causing smoke that may be visible for miles.
There is no word on what caused the fire.
Officials say there is no danger to the community.
Advertisement
Facebook Comments