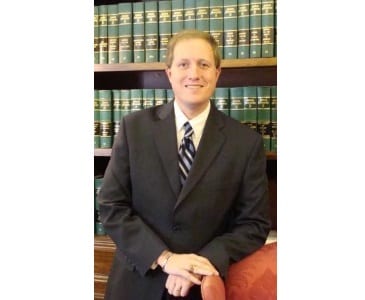 by Councilman David Marks
The 2019 session of the Maryland General Assembly will be remembered for many things, including a ban on polystyrene foam products and an increase in the minimum wage. It will also be remembered for the untimely death of House Speaker Michael Busch on the day before its legislative adjournment.
The 2019 session will not be noted for any significant progress on one of the most important needs facing local government: school construction and renovation. That's because the State Senate blocked the Build to Learn Act, landmark legislation that would have provided Baltimore County with $400 million in extra funding for school projects.
While education advocates cheer the passage of the first phase of the Kirwan legislation, it's important to note that the focus of this bill is not capital construction. The Kirwan plan advances teacher salary increases, help for the neediest schools and the creation of an inspector general to review fraud, waste and abuse – all good goals, but not the capital improvements needed in many Baltimore County neighborhoods.
Baltimore County provides two-thirds of school construction funding, and the state one-third. The extra $400 million would have gone a long way toward building four new high schools and other projects.
Because the State Senate failed to pass the Build to Learn bill, Baltimore County is largely on its own. The County Executive and County Council face tough choices – again, because the State Senate failed to act.
The General Assembly did give Baltimore County the power to levy impact fees on developers, thanks to legislation sponsored by Senator Chris West and Delegate Steve Lafferty. I thank both of them for their leadership. They and other legislators worked hard to pass the Build to Learn Act, which was blocked by the leadership of the State Senate.
I will be meeting with my colleagues and with other stakeholders to try to pick up the pieces as we deal with an outcome from Annapolis that was completely avoidable.
– Councilman David Marks
Facebook Comments