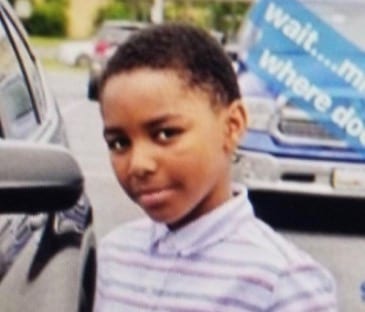 UPDATE: Andre Martin has been found safe & unharmed.
Original story below…
——
Police are asking for the public's help in locating an 11-year-old boy who has gone missing from the Parkville area.
Andre Martin left his home in 8000-block of Harford Road at about 5 p.m. on Thursday after an argument with a parent.
He was last seen wearing an L.L. Bean jacket, blue jeans, and black Vans shoes with flames on sides.
Advertisement
Andre is about 5 feet tall and weighs about 100 lbs.
Police say he is relatively unfamiliar with the area.
Anyone with information on Andre's whereabouts is asked to call 911 or call police at 410-307-2020.
Facebook Comments