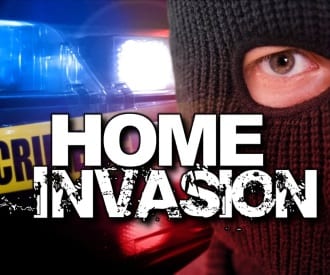 Police are investigating a home invasion, a robbery, and a burglary that were reported over the weekend.
At just after 5:15 p.m. on Friday, March 29, a man was approached by an individual who asked him if he wanted to buy drugs in the 100-block of Bennett Road in Essex (21221). When the man stated that he did not use drugs, the suspect assaulted the victim and stole cash from the his pocket. The suspect then fled on foot, but was later located and arrested.
At about 4:30 on Sunday, March 31, two armed individuals forced entry into a residence in the 1400-block of Old Eastern Avenue in Essex (21221). The suspects assaulted the occupants and stole multiple items before fleeing the scene.
Sometime between 7 p.m. on Sunday, March 31, and 8:30 a.m. on Monday, April 1, an individual broke into a garage in the 8200-block of Greenhouse Lane in Kingsville (21087) by breaking a window. Various tools and miscellaneous items were stolen from the garage.