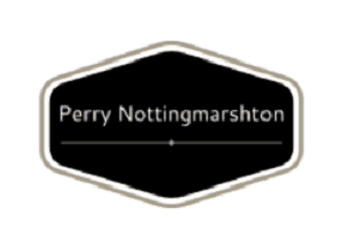 UPDATE: For those taking this article seriously, it is merely a satirical April Fools story.
Original story below…
——
Local officials are taking steps to ease confusion surrounding the many local neighborhoods in the Nottingham area.
The County Council announced on April 1st that Parkville/Carney/Hillendale would be merged into a new locality called Parneydale.
The new, Parneydale area will consist of the entire 21234 zip code.
"Frankly, we just got tired of community members arguing over whether a news story took place in Carney, Parkville, or Hillendale," said Chris Montcalmo, editor-in-chief at NottinghamMD.com. "This will really just make things easier for everyone involved. This is truly a great day for the citizens of Parneydale."
Similarly, the areas formerly known as Perry Hall, White Marsh, Nottingham, and Fullerton will now be known as Perry Nottingmarshton. This will encompass the entire 21236 zip code.
"It's always been confusing how White Marsh Mall and The Avenue at White Marsh are actually located in Nottingham," added Montcalmo. "Not to mention that the intersection of Belair Road and Joppa Road, which many consider to be 'downtown Perry Hall,' is also actually located in Nottingham."
The new changes are slated to go into effect by fall of 2019.
Also, April Fools.