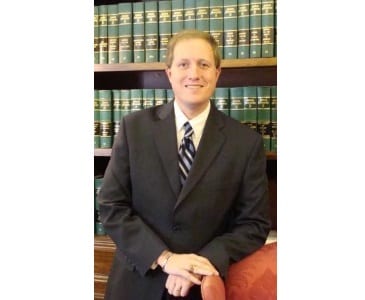 UPDATE: Councilman Marks has provided an update on this project.
Original story below…
——
Baltimore County Councilman David Marks will hold a community meeting on Tuesday, April 2, 2019, to discuss an upcoming project to replace the water main along the Forge Road corridor in Perry Hall.
The meeting will be held at the Perry Hall Family Worship Center (5125 East Joppa Road) at 7 p.m.
The one-foot water main has experienced numerous breaks over the past four years. The project will replace that water main that serves many households in Perry Hall's Honeygo community. Paving will be restored according to county standards.
The project will be awarded in July, but notice to proceed will probably not be given until the end of the summer.
"Throughout northeastern Baltimore County, we are responding to water main breaks that impact households and businesses," said Councilman Marks. "This project may be inconvenient, but it is important to avoid problems in the future."
Engineers will be present to answer questions.
For additional information, contact [email protected] or (410) 887-3384.
In the event of bad weather that closes Baltimore County Public Schools, the meeting will be postponed.
Facebook Comments