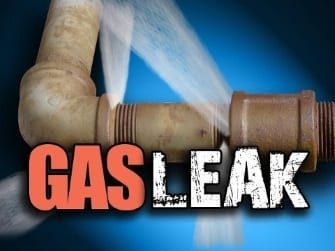 Crews are on the scene of a Thursday afternoon house fire in the Carney area.
At about 3:45 p.m., a vehicle struck a gas line in the 9000-block of Hines Road (21234).
There is an active gas leak at the scene as well as smoke inside two-story single-family home.
Story continues below
There has been no word on any injuries.
Motorists should avoid the area.
Facebook Comments