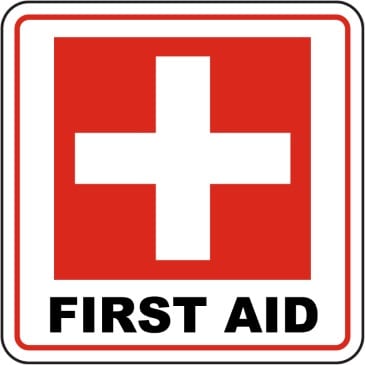 Was it an early Christmas miracle?
An Assistant Scoutmaster and his wife performed CPR on a man who suffered a heart attack at White Marsh Mall last week, saving the man's life.
A woman posted in a local, Parkville Facebook group saying that her friend's husband had collapsed at the mall on Friday morning.  The woman went on to say that someone had used CPR and a defibrillator to revive the man before paramedics arrived.
The woman was trying to identify the man so the family could thank him.
Meanwhile, on the Facebook page for Maryland Boy Scout Troop 355 out of Essex, it seemed the parties responsible had been found.
Advertisement
"CONGRATULATIONS to Troop 355 ASM Wes Thatcher for stepping up and taking action to help save a life!! I received this message from him last night," reads a post on their page.
"My wife and I had to use CPR at White Marsh this morning," Thatcher said. "We got out of the elevator to go to the food court for a drink, and we saw a man laying on the floor and a woman was yelling, 'Dad, Dad!' There were a number of people sitting at tables nearby who did nothing. We checked for pulse and breathing, and I started chest compressions immediately. Someone yelled to get a defibrillator, and when they brought it back I set it up. He needed 2 shocks, and then opened his eyes and regained consciousness. 911 was called and came."
Just another day in the life of a local, Nottingham hero.
Facebook Comments