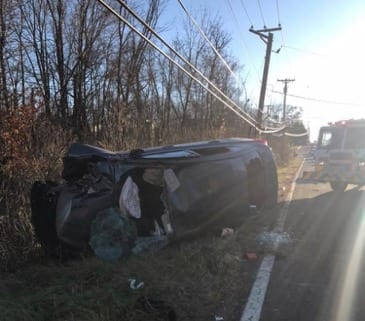 Crews are on the scene of a serious, Tuesday afternoon crash in White Marsh.
The crash was reported at about 3:30 p.m. in the area of Philadelphia Road at New Forge Road.
A vehicle reportedly left the roadway and struck a utility pole, according to the White Marsh Volunteer Fire Company.
Advertisement
Philadelphia Road will be shut down for an extended period of time as several traffic signals are non-functional.
There has been no word on any injuries.
Motorists should avoid the area.
Facebook Comments