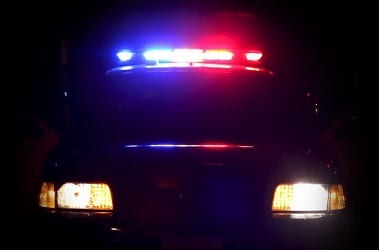 Police are investigating several local robberies that were reported this week.
At 12:45 a.m. on Monday, November 26, two individuals asked a woman for her money and keys on Perry Hills Road (21236). They then assaulted the woman and stole her money.
Story continues below
At just before 1 a.m. on Monday, an individual entered the Chipotle restaurant located in the 7700-block of Harford Road (21234) after hours through the front door. The suspect stole a carton of milk and then left.
At 9:15 p.m. on Monday, a man was walking in the 2600-block of Linwood Road (21234) when he was tackled to the ground by two individuals. The suspects assaulted the man and, at gunpoint, robbed him of his wallet, house keys, phone, and a sandwich. The suspects then fled on foot.
Facebook Comments