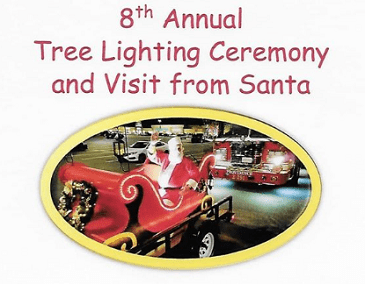 It's that time of year again.
The 8th Annual Parkville Tree Lighting and visit from Santa will take place on Saturday, December 8, 2018 at 6 p.m.
The event will be held at the Parkville Shopping Center located at the corner of Harford Road and Taylor Avenue.
Story continues below
The event will feature caroling with the St. Ursula School Choir and live music by Two Friends and Stratus Fear.
The annual Parkville Tree Lighting is sponsored by the Greater Parkville Community Council, the management of the Parkville Shopping Center, and Parkville/Carney Library.
Facebook Comments