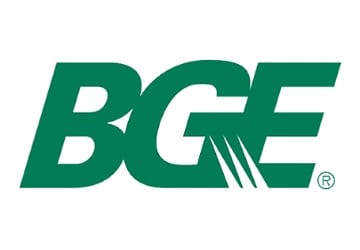 BGE has responded after NottinghamMD.com reached out for comment regarding brief power outages in the Carney/Perry Hall area.
Residents reported hearing loud booms, seeing bright flashes, and experiencing momentary power outages early on Sunday and late Monday night.
Monday night's occurrence occurred just before midnight.
The occurrences were limited to the areas surrounding Magledt Road and Northwind Road.
BGE has responded, stating that they do not know what caused the outages.
BGE writes:
Advertisement
We apologize for any inconvenience.  Our records show momentary disturbances in the flow of power to 881 customers [in the Northwind & Magledt Road areas], 21234 on 10/14 and 10/15.  Due to the way our system was set up, these outages were able to be automatically restored ensuring our customers only had to endure a momentary outage instead of a longer outage. We were unable to confirm the exact cause of the recent momentary outages in the area.
Facebook Comments