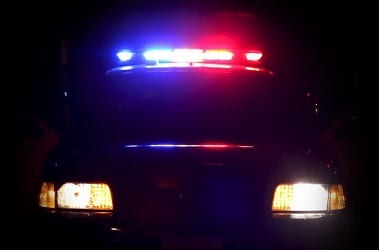 Police are investigating a robbery and a burglary that were reported in Carney over the past week.
At just before 11:30 a.m. on Thursday, October 5, an armed individual entered the Carroll Fuel store, located in the 9200-block of Harford Road (21234), jumped the counter, and demanded that the clerk open both cash drawers. The suspect then removed cash from both drawers, grabbed the clerk's cell phone, and fled in a vehicle.
Advertisement
Sometime between 10:30 a.m. and 9 p.m. on Monday, October 8, an individual entered a garage door to a home in the 9300-block of Waltham Woods Road (21234) and forced open an inner door to gain entry into the residence.  Once inside, the suspect stole jewelry then fled the scene.
Facebook Comments