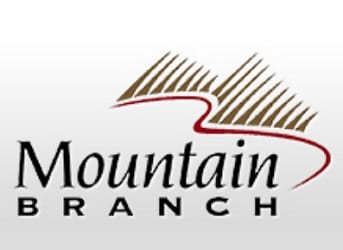 The owners of a local golf club and restaurant have filed for bankruptcy.
Jazpal LLC, listed as the owner of Mountain Branch Golf Club on Mountain Road in Joppa, filed for Chapter 11 on September 4, according to court documents.
Chapter 11 gives a company protection while it attempts to restructure its debts. The golf club and restaurant remain open.
The club's principal owners are brothers Konstantinos ("Gus") and Vasilios ("Bill") Vasilakopoulos.
Story continues below
Together, the brothers also own the Speakeasy Saloon in Canton.
Gus and Bill purchased Mountain Branch in August 2012.
Mountain Branch Golf Club is located at 1827 Mountain Road in Joppa.
A meeting with Mountain Branch's creditors has been set for Wednesday, October 10, 2018.
Facebook Comments