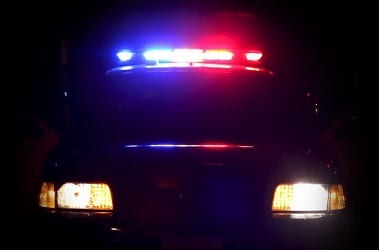 Police are investigating a local carjacking and stabbing that were reported this month.
At just before 11:30 a.m. on Tuesday, September 17, three individuals, at gunpoint, forced a woman out of her vehicle in the 8100-block of Callo Lane in Rosedale (21237).  The suspects then fled with the woman's vehicle and cell phone.
At just before 4:45 p.m. on Wednesday, September 26, a man assaulted and stabbed another man in the 1000-block of Old Eastern Avenue in Essex (21221).  The suspect then stole the victim's medications. The suspect was later identified and subsequently arrested.
Advertisement
Facebook Comments