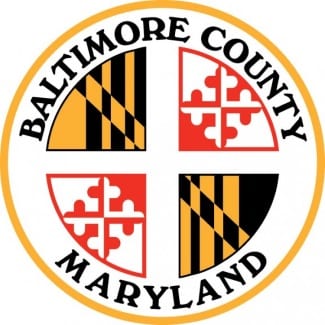 Baltimore County Executive Don Mohler announced on Thursday that the county would conduct its first citizen survey in nearly a decade.
The survey will be mailed to randomly selected county citizens beginning in October and will provide the county with critical data on how to best serve those who live, work and play in our communities.
"As we continue to strive for an open and transparent government, it is imperative to understand how we are doing," said Mohler. "We must become a more data-driven government. This comprehensive survey will help us assess citizen satisfaction with county services and identify opportunities for improvement."
The county is using National Research Center, Inc. (NRC) to conduct the survey. NRC is a national firm with expertise in research and evaluation in the public sector. The company will survey 2,000 randomly selected county residents.
"Getting feedback from its citizens is an essential part of making government work," said County Council Chair Julian E. Jones, Jr. "I am very pleased that the County Executive is collecting this information, and I look forward to reviewing the results with my colleagues and constituents."
Advertisement
Selected households will receive the survey by mail in early October, and the county expects to have the results by the end of November.
"I am very pleased the results of this survey will be available for the new administration and County Council as they begin their terms," concluded Mohler. "It is my hope that they will make the collection of this and expanded data an annual event."
"County Executive Mohler reached out to me this summer to discuss community surveys, and I am delighted that the county is moving in this direction," said Dr. Mileah Kromer, Associate Professor and Director of the Sarah T. Hughes Field Politics Center at Goucher College. "It is imperative that local government engage its citizens in a meaningful manner. This data will help the county government better understand the present and help to identify ways to improve the future for residents."
Facebook Comments