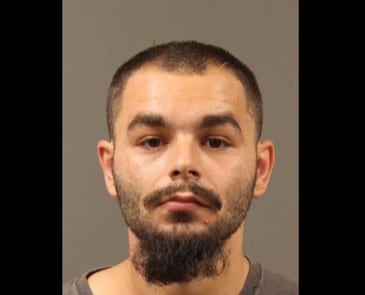 Police in Baltimore County have arrested and charged a suspect in connection with a Tuesday night double shooting in Middle River.
William Lee Lipscomb, 25, of the 3200-block of Miller Avenue (21220), has been charged with two counts of attempted murder, two counts assault, and weapons charges.
Advertisement
Lipscomb is currently being held without bail at the Baltimore County Detention Center pending a bail review hearing.
Two men sustained non-life-threatening injuries in the shooting.
For additional details, click here.
Facebook Comments