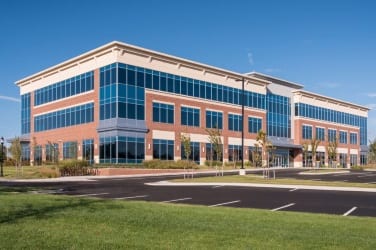 UPDATE: The new brewery is now open for business.
Original story below…
——
A new craft brewery will soon be opening its doors in the Middle River area.
The Baltimore County Board of Liquor License Commissioners on Monday approved a new liquor license for Pooles Island Brewing Company.
The new brewery, owned by Roger Bedard Jr., David Cahlander, and Monica Donnelly, will be located at St. John Properties' Greenleigh at Crossroads, located at 11695 Crossroads Circle.
"Another new business opening in District 6," tweeted Sixth District Councilwoman Cathy Bevins. "I am so proud of all of the new businesses and jobs that have been created over the past few years. The Pooles Island Brewing Company will be an exciting addition to Rt. 43!"
The new brewery hopes to open its doors before the end of 2018.
| Applicant(s): | Roger Bedard Jr., David Cahlander, Monica Donnelly        |
| --- | --- |
| Results: | Approved |
| Business Name: | Poole Island Brewing Company, LLC |
| Trading As: | Poole Island Brewing Company |
| Location: | 11695 Crossroads Circle, Middle River, Maryland 21220 |
Facebook Comments