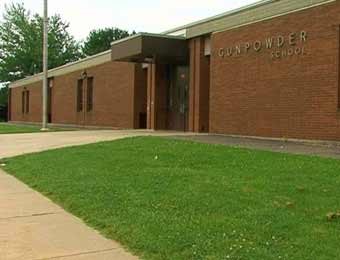 UPDATE: Officials believe a faulty projector was too blame. Children have safely returned to their classrooms.
Original story below…
——
Fire crews are responding to an incident at a local elementary school.
Story continues below
At just before 10:30 a.m., units from White Marsh Volunteer Fire Company were dispatched to Gunpowder Elementary School.
WMVFC says that units were responding to a report of smoke in a classroom.
There been no word on what caused the smoke or whether there were any injuries.
Facebook Comments