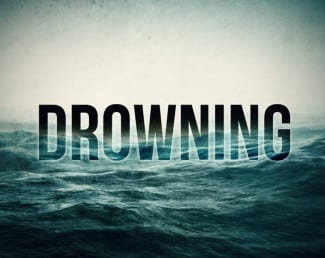 UPDATE: The drowning victim has died. He has been identified as Mohamad Ahmady Elgouhary, 27, of Baltimore.
Original story below…
——
Crews are on the scene of a Sunday afternoon drowning incident near Joppa.
Story continues below
At about 2 p.m., paramedics responded to an area near 10500-block of Jones Road in Bradshaw.
Reports indicate that a male drowning victim was said to be in cardiac arrest at the scene.
Crews are attempting to reach the area via ATV.
No further information is available at this time.
Facebook Comments