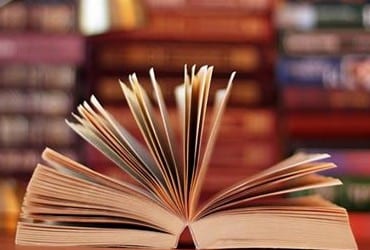 The Perry Hall Library will be debuting a new program for children with special needs.
Beginning this Saturday, September 1, the Perry Hall branch will host Sensory Story Time Saturdays, a monthly interactive story time that welcomes children of all abilities, but is especially designed for children ages 2 to 11 with special needs.
The program is geared toward children with autism spectrum disorders, sensory integration issues, and developmental.
Story continues below
Limited seating will be available and registration is required.
For more information, visit the Baltimore County Public Library website.
Facebook Comments