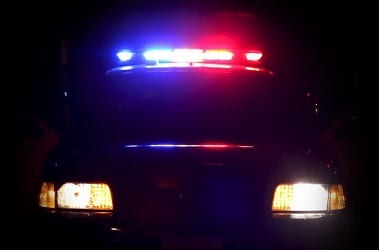 Police are investigating a robbery and a burglary that were reported last week.
Sometime between 5 p.m. on Monday, August 13, and 7 p.m. on Wednesday, August 15, an individual broke into an apartment on Whitelaw Place (21236) at The Pointe in White Marsh.  The suspect entered via a rear window and stole a purse, shoes, and a computer tablet.
Story continues below
At just before 10 p.m. on Saturday, August 18, three armed individuals robbed the Quick Stop Food Mart, located in the 3300-block of E. Joppa Road in Carney (21234).  The suspects stole cash and cigarettes, then fled the scene.
Facebook Comments