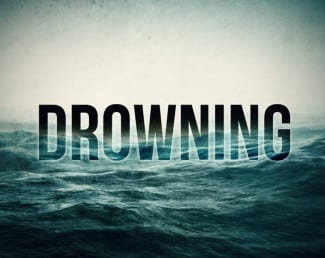 Crews are on the scene of a Wednesday afternoon drowning incident in Carney.
At just before 3:30 p.m., units responded to the 9900-block of Finney Drive (21234) for a report of a subject who had drowned.
Story continues below
There has been no word on how the drowning occurred.
EMTs are said to be administering CPR at this hour.
Facebook Comments