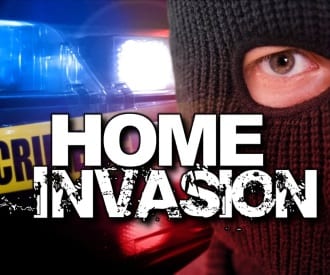 UPDATE: The deceased individual has been identified as one of the suspects – details here.
Original story below…
——
A Tuesday morning shooting inside an Essex home has left one man dead and another injured.
Story continues below
Police were called to the 800-block of Arncliffe Road (21221) at about 4:45 a.m. for a report of a shooting.
Officers located one man suffering from a gunshot wound just outside the home. He was taken to a local hospital with serious injuries but is expected to survive.
A second made shooting victim was located inside the home. He was pronounced dead at the scene.
Homicide detectives are investigating this incident as a targeted home invasion & robbery and believe that there is no further danger to the community.
Facebook Comments