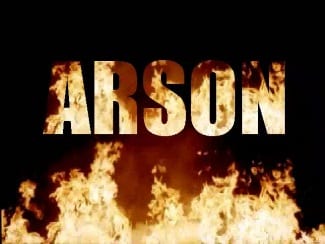 Police in Baltimore County are investigating a series of overnight vehicle fires in the Bowleys Quarters area as arson.
Fire units responded to four different calls for vehicle fires between the hours of 10 p.m. on Tuesday night and 5 a.m. on Wednesday morning, involving damage to six vehicles.
Two incidents occurred in the 400-block of Carrollwood Road, causing damage to a Cadillac at one location and a Chrysler at another.
In the 300-block of Carroll Island Road, units were dispatched to a boat fire but discovered that a Jeep parked behind the boat was actually set on fire.
Story continues below
In the 3700-block of White Pine Road, an Infiniti and a Suzuki motor bike were set on fire, causing additional fire damage to a Chrysler parked nearby.
Detectives believe that these incidents may be related due to the time frame and area of the fires, but have not yet determined if one or more suspects are responsible for the fires.
Detectives are continuing the investigation into these fires. Anyone with information is asked to contact police by calling 410-307-2020.
Facebook Comments