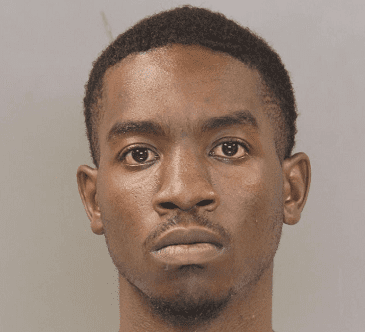 Police in Baltimore County have arrested and charged a man in connection with a shooting death from last month.
Tavon Malik Edwards, 19, of the 3100-block of Bancroft Road (21215) has been charged with first-degree murder in connection with the death of Howard Blevins, who was found on a sidewalk on Sandy Stone Road in Essex (21221) at just after midnight on June 2nd.
Blevins was suffering from obvious trauma to the upper portion of his body and was taken to Johns Hopkins Bayview Medical Center where he was later pronounced dead. An autopsy had determined the cause and manner of death to be homicide by gunshot wound.
Detectives determined that Edwards and Blevins were known associates dealing in illicit narcotics. Edwards approached Blevins that night and shot him to death following their interaction. He then fled the scene in a vehicle parked nearby.
Edwards is being held at the Baltimore County Detention Center on denied bail status following an initial bail hearing earlier today.