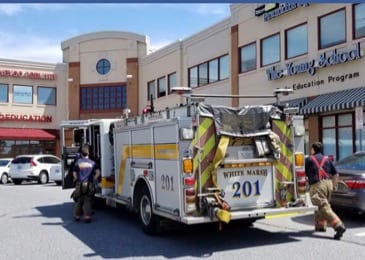 Two people were freed after getting stuck in an elevator on Tuesday morning.
At just after 11 a.m., crews responded to Honeygo Village in Perry Hall (21128).
Story continues below
There, firefighters from the White Marsh Volunteer Fire Company found a female and a child who had become stuck in an elevator.
The two were quickly freed. No injuries were reported.
Facebook Comments