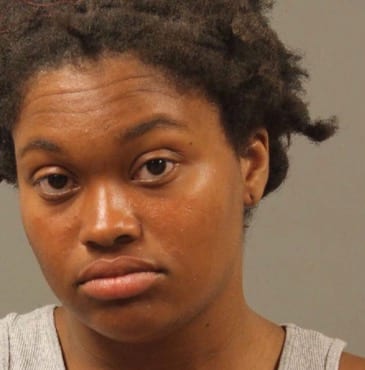 Police have released the name of the suspect responsible for a kidnapping in Essex on June 15.
Laronica Shertice Gorham, 30, of Washington, DC, has been charged with kidnapping.
On Friday, Gorham grabbed a 4-year-old boy on Renaissance Drive (21221), refused to let him go, and took him to Back River Neck Road.
Advertisement
Eventually, the boy's mother and a group of bystanders convinced Gorham to release the boy.
Gorham is currently being held at the Baltimore County Department of Corrections on denied bail status.
Facebook Comments