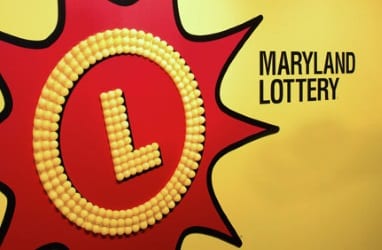 The sparks flew when a Harford County electrician took a Powerball ticket he purchased in April to a Maryland Lottery retailer to check it for a prize. A moment later, the 60-year-old realized he had won a $50,000 prize.
The happy player said his lucky win stems from his habit of purchasing Powerball tickets when he stops to fuel his truck. At every stop, he buys a $2 quick-pick ticket and places it in his vehicle's center console.
After weeks of purchases, the winner had compiled a large stack of tickets. He visited a local Lottery retailer, pulled up a stool and began scanning tickets, one after another, to check for winners. Many of the tickets failed to yield a prize but he did find an occasional $2 winner in the mix.
Advertisement
All of a sudden, the ticket checker displayed the kind of message that made him look up, scratch his head and scan the ticket again. Sure enough, he won $50,000 on a ticket bought at the Wawa located at 204 Connolly Road in Fallston for the April 21 drawing.
The lucky man said he is still formulating plans for his prize and may use a portion to finance his next cruise vacation.
Facebook Comments