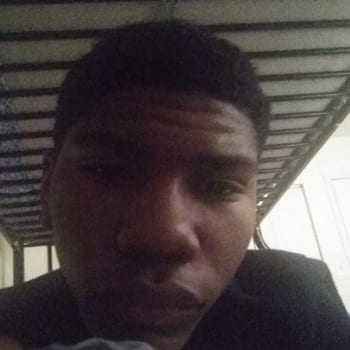 UPDATE: Brandon Roy has been found safe and unharmed.
Original story below…
——
Police in Baltimore County are looking for a teenager who has gone missing in Essex.
Brandon Roy, 19, is a black male, approximately 5'8, 150 lbs., with severe cognitive handicap.
He was last seen on Friday riding a blue bicycle in the 1300 block of Sugarwood Circle in Essex.
Advertisement
Brandon was wearing a green Polo shirt and khaki pants.
Anyone with information on Brandon Roy's whereabouts is asked to call 911 or 410-887-0220.
Facebook Comments