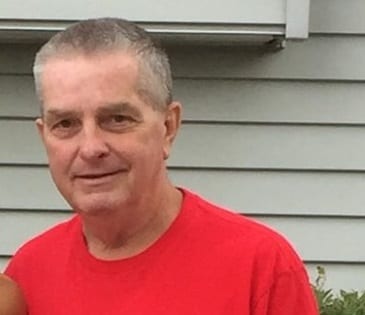 UPDATE: Ronald McCotter has been found safe and unharmed.
Original story below…
——
Police are searching for a critical missing man in the Perry Hall area.
Ronald McCotter, 71, is a white male who was last seen wearing a navy blue t-shirt with a picture of a volcano on it and navy cargo shorts.
Mr. McCotter suffers from Alzheimer's and was last seen along the Belair Road corridor near Cottington Road in downtown Perry Hall.
Anyone with information on Ron's whereabouts is asked to call police at 410-307-2020 or call 9-1-1.