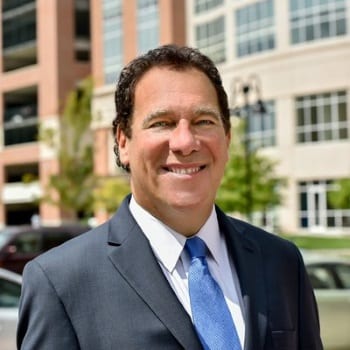 Funeral arrangements have been announced for Baltimore County Executive Kevin Kamenetz, who died overnight after suffering an apparent heart attack.
Funeral services will be held at Baltimore Hebrew Congregation, located at 7401 Park Heights Avenue in Pikesville, on Friday, May 11, at 2 p.m. Interment will then take place at Baltimore Hebrew Cemetery – Berrymans Lane.
Story continues below
Mourners are asked to please omit flowers. Contributions in County Executive Kamenetz's memory may be sent to the American Cancer Society, 405 Williams Court, Suite 120, Baltimore, MD 21220 or to the Baltimore Humane Society, 1601 Nicodemus Road, Reisterstown, MD 21136.
In mourning at the family home, Saturday, Sunday, and Monday with evening services at 7 p.m.
Facebook Comments