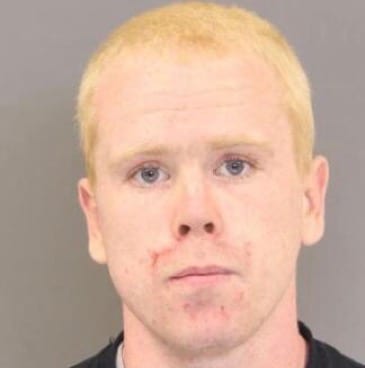 Authorities have apprehended a man in connection with a weekend shooting in Essex.
Detectives have arrested and charged Ronald Lee Scott, 27, of Sparrows Point, in the shooting of a man in Essex on Saturday.
Police responded to a call for a shooting at just before 3 p.m. on Saturday in the area of Stemmers Run Road and North Marlyn Avenue.
Story continues below
Investigators discovered that an adult male victim was involved in an encounter with the suspect, now identified as Scott, which resulted a gunshot wound to the victim's lower extremity.
Scott has been charged with attempted murder, assault, and other charges.
He is being held at the Baltimore County Detention Center on no bail status.
Facebook Comments