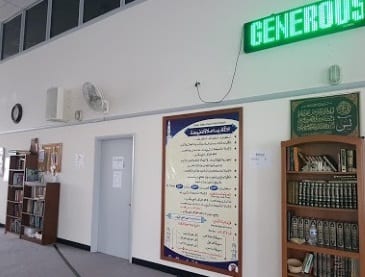 A hearing is planned for this week as a mosque in White Marsh looks to expand.
The An-Nur Foundation is requesting to build an addition to their existing building, which is located at 10801 Philadelphia Road in White Marsh.
The existing building is 8,400 square feet and the addition would be approximately 15,558 square feet.
Story continues below
A hearing is scheduled for 9 a.m. on Wednesday, May 9, 2018, at the County Office Building located at 111 West Chesapeake Avenue in Towson (room 123).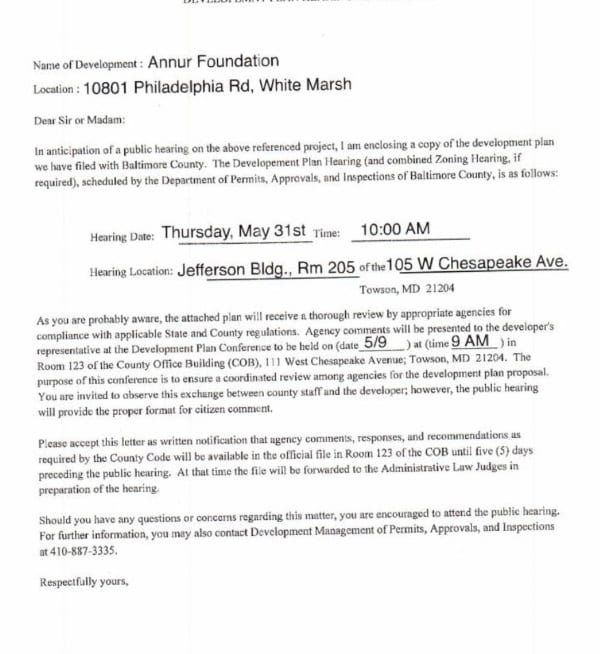 Facebook Comments