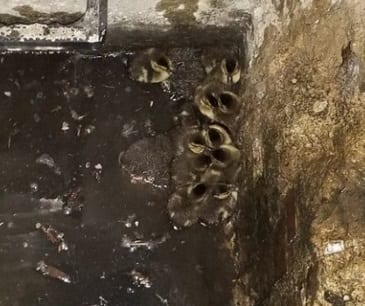 The family is back together once again.
Personnel from the White Marsh Volunteer Fire Company rescued 12 ducklings from a storm drain outside of the Target in White Marsh on Thursday night.
The ducklings were quickly reunited with their mother and the family continued its shopping trip.
You can view photos and video of the reunited duck family below.
No fowl play is suspected.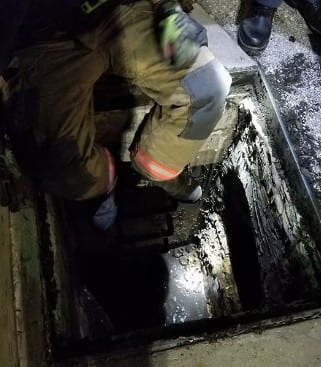 Story continues below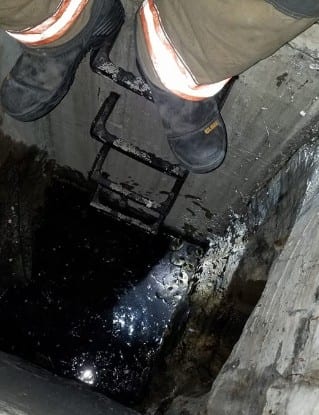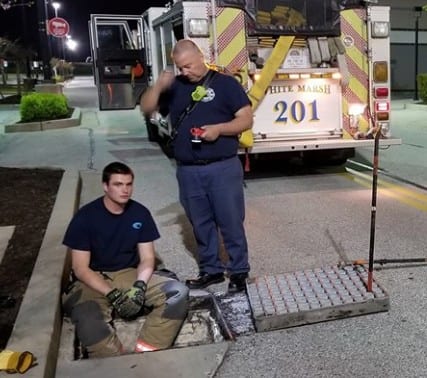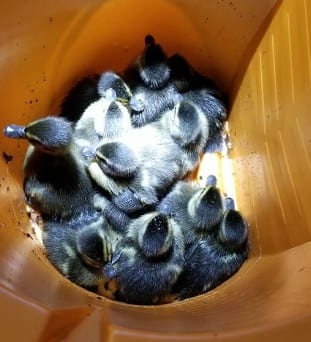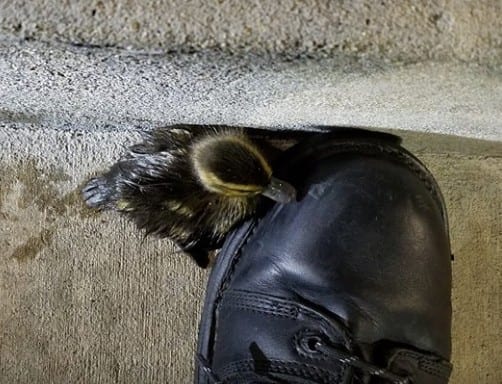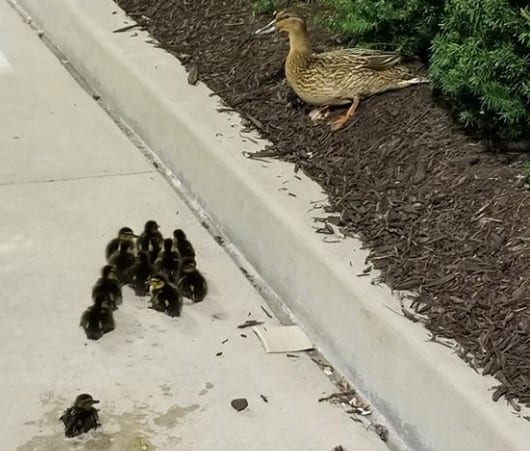 Facebook Comments