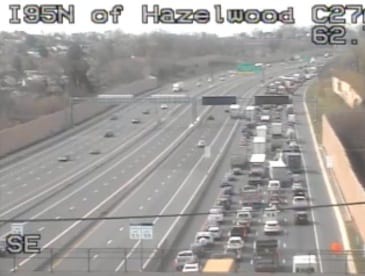 Crews were on the scene of a Monday morning crash along Interstate 95 on Monday morning.
The crash was reported along southbound I-95 in Rosedale at about 10 a.m.
The Maryland Transportation Authority reports that the three right lanes of southbound I-95 are blocked just prior to the I-895 split.
Story continues below
There has been no word on any injuries.
Motorists should expect heavy delays.
Facebook Comments