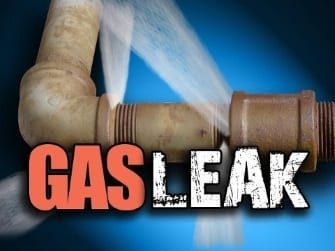 Crews are on the scene of a Thursday morning accident in Essex.
Reports indicate that a car struck a building in the 200 block of N. Marlyn Avenue (21221).
There has been no word on any injuries, but the incident has caused a gas leak at the location.
Story continues below
BGE crews are responding to the accident scene.
Motorists should use caution in the area.
Facebook Comments