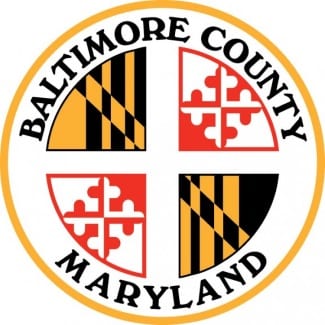 Baltimore County DSS has achieved national reaccreditation through the New York-based Council on Accreditation (COA).
Organizations pursue accreditation to demonstrate the implementation of best practice standards in the field of human services.
COA evaluated Baltimore County DSS's programs, services, management, and administration.
COA accreditation is an objective, independent, and reliable validation of an agency's performance. The COA accreditation process involves a detailed review and analysis of an organization's administration, management, and service delivery functions against international standards of best practice. The standards driving accreditation ensure that services are well-coordinated, culturally competent, evidence-based, outcomes-oriented, and provided by a skilled and supported workforce.
Story continues below
COA accreditation demonstrates accountability in the management of resources, sets standardized best practice thresholds for service and administration, and increases organizational capacity and accountability by creating a framework for ongoing quality improvement.
To achieve COA accreditation, Baltimore County DSS first provided written evidence of compliance with the COA standards. Thereafter, a group of specially trained volunteer Peer Reviewers confirmed adherence to these standards during a series of on-site interviews with stakeholders, staff and clients.
Based on their findings, COA's volunteer-based Accreditation Commission voted that Baltimore County DSS had successfully met the criteria for reaccreditation.
Baltimore County DSS strives to promote individual well-being, stronger families and communities, to protect vulnerable children and adults from abuse and neglect, and to provide support to help people achieve and sustain independence. Baltimore County DSS has been providing services to adults, children, and families since 1967. Dr. Gregory Wm. Branch, the Director of Social Services, stated "It is an honor to work with an organization of excellence that has maintained accreditation for over 40 years."
Facebook Comments