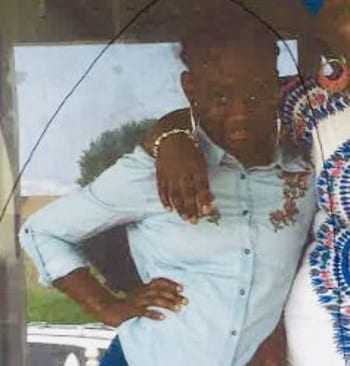 UPDATE: Police say Zorra Timpson has been found safe and unharmed.
Original story below…
——
Police in Baltimore County are asking for the public's assistance in locating a missing 13-year old girl.
Zorra Timpson, of the 700 block of Mansfield Road in Essex, was last seen at just after 8 a.m on Monday.
Zorra is a black female, about 5'1″ tall, and weighs about 115 pounds.
Advertisement
Anyone with information on Zorra Timpson's whereabouts is asked to call police at 410-307-2020.
Facebook Comments