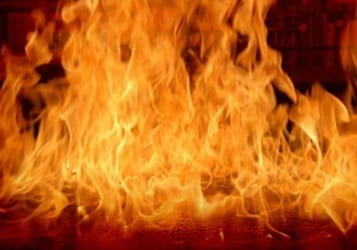 Crews are on the scene of a Friday afternoon fire in Essex.
At just after 12:30 p.m., units responded to the 500 block of Sandalwood Road (21221).
At the scene, firefighters found a fire in the basement of a building that was under construction near the Essex Yacht Harbor Marina.
The fire had spread to the first floor.
Crews from White Marsh Volunteer Fire Company have reported to the scene.
There has been no word on any injuries.
Motorists should use caution in the area.