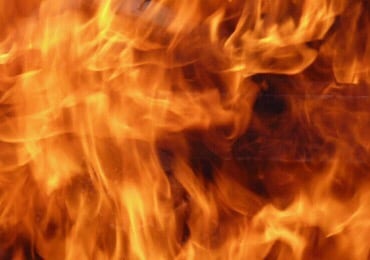 Emergency crews are responding to the scene of a Saturday afternoon apartment fire in Essex.
At about 1:15 p.m., fire personnel responded to the 1400 block of Browning Drive (21221).
At the scene, firefighters found that there was a fire in a basement apartment.
There has been no word on any injuries.
Motorists should use caution in the area.