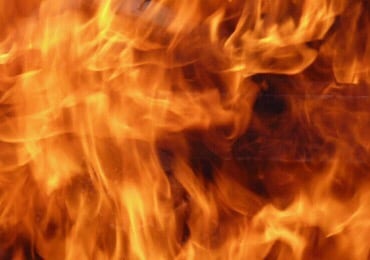 Crews are responding to the scene of a Sunday afternoon boat fire in Middle River.
At just after 1:30 p.m., crews responded to the 1800 block of Wilson Point Road.
At the scene, units found a docked boat that was on fire.
There has been no word on any injuries.
Motorists should use caution in the area.